Indoor Air Quality
Back To Our Services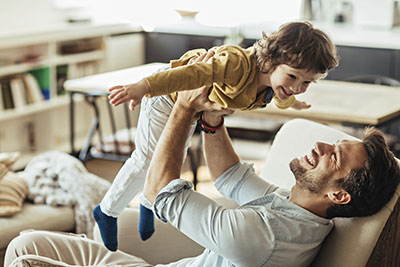 Tucked in the foothills of the San Gabriel Mountains, Monrovia has consistently been one of the top choices for filming movies, commercials, and more that require a truly picturesque mountain view. The residents of Monrovia benefit from air quality that's leaps and bounds better than what you can expect in central Los Angeles and the argument can be made that they're healthier as a result.
But did you know that indoor air quality is just as important to your health, and it can degrade over time without you even noticing it? Especially in an older building where air ducts may not receive regular maintenance, this can cause problems over time that seem to have no medical cause. With our Monrovia indoor air quality services, you can help make sure that your home or business is as welcoming to your neighbors' healthy lungs as the mountains outside.
There are many reasons why indoor air quality might degrade. Monrovia indoor air quality can help you pinpoint the problem and bring about the solution as soon as the same day you call. Larger buildings that need a HVAC system to cycle fresh air from outside might be clogged or have wear that makes this "breathing" process less efficient. Smaller buildings, such as residences, could have clogged air ducts.
If you're in an older building, our Monrovia indoor air quality service is essential to your well being. Older buildings may have made use of construction materials now banned in California, such as asbestos. These materials can contribute to major health problems such as respiratory failure and even cancer. All this happens over time, with little warning.
Here are just a few ways we can help you with Monrovia indoor air quality:
air quality testing
indoor air quality home
indoor air quality businesses
condenser unit cleaning
HVAC maintenance
HVAC unit cleaning
UV cleansers
air filter cleaning
air filter replacement
air sweep
HVAC unit cleaning
Home or business, big or small, there's nothing our trusted technical experts haven't handled in the world of truly breathable indoor air. To learn more about our credentials and how we operate -- and most importantly, how we can make your life better -- please call us today at the number below. You can also get in touch through our local business address: